Aloha!

The Gang enjoying an after dinner sunset!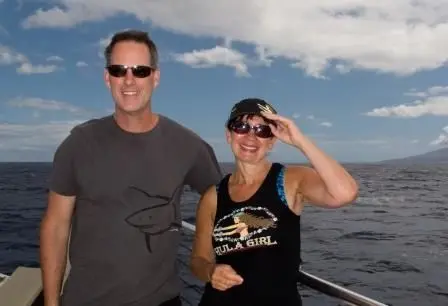 We never get tired of cruising on the Hula Girl.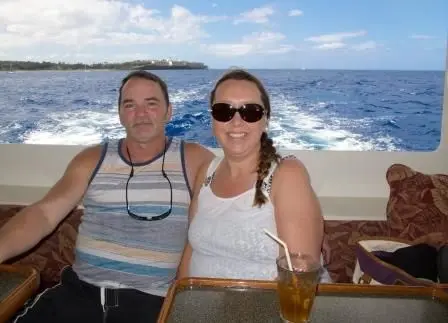 Cruising in paradise!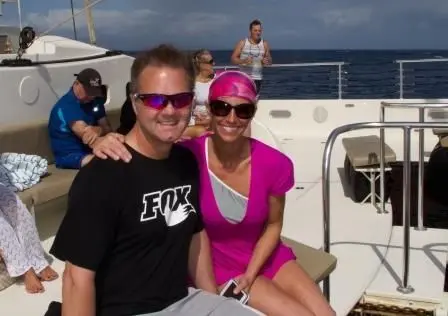 Enjoying some overdue sun.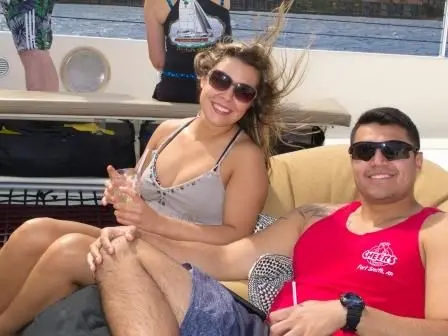 Them Southerners know how to relax!


It's all about chillin' in paradise.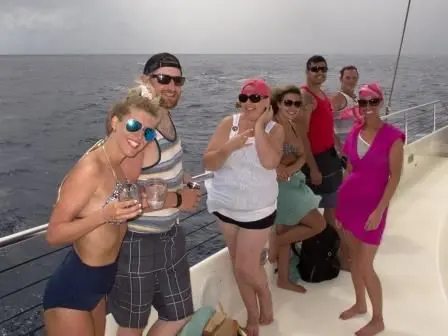 Sailing and friends can't be beat.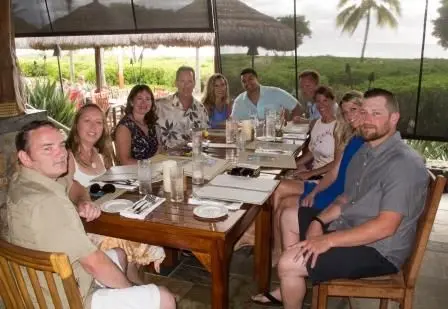 Dinner, beach, sunset and great company is a perfect way to end a weekend in paradise.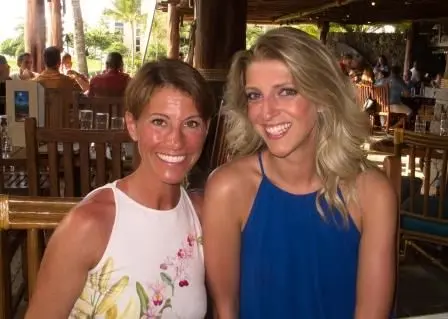 Check out those tans!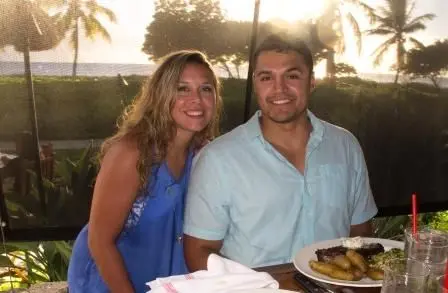 Gorgeous sunset and gorgeous couple.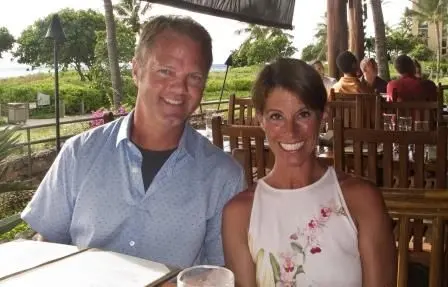 Paradise!
The cool couple!
No, that's not a drink menu!!! Maybe.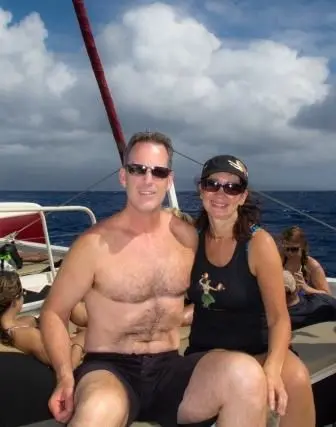 These two are kind of fun to hang loose with!!!
Mahalo!