Slippery Salmon Relay
Chugiak/Eagle River Bear Paw Festival 2010
Heather is getting pumped up:)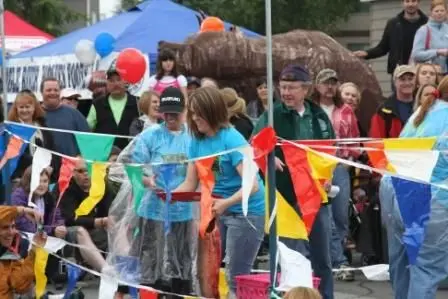 Barb and Lexie at the hand-off.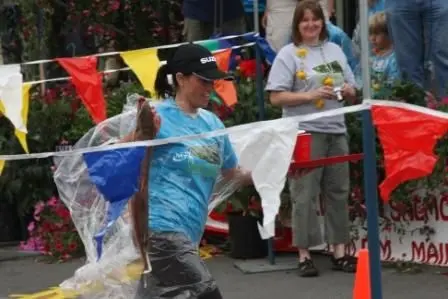 This is the way Alaskan women carry salmon.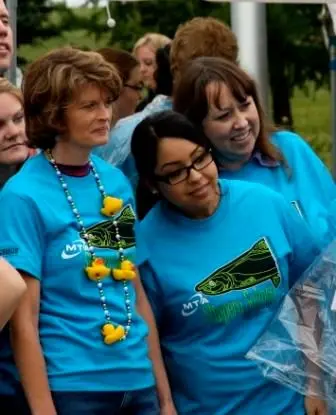 Senator Murkowski, Diana and Julia watching while awaiting their turn.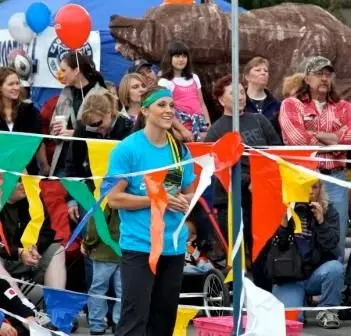 Waiting for the hand-off.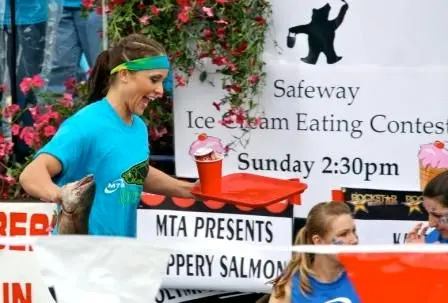 Having too much fun.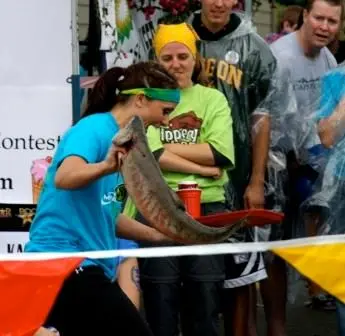 Nice catch.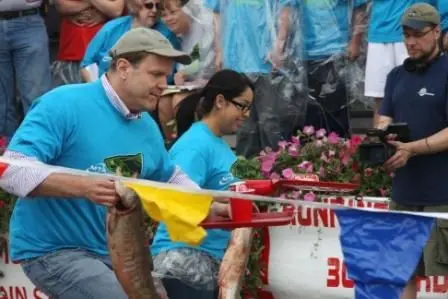 Diana neck and neck with her competitor.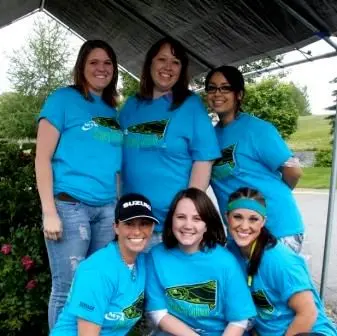 The team!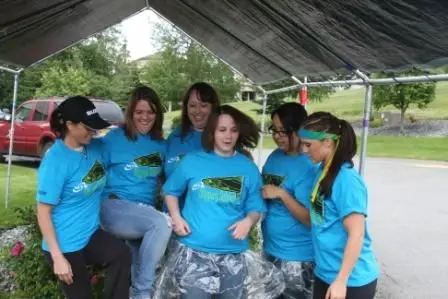 Arielle showing the other girls how to do the Alaskan hula dance!!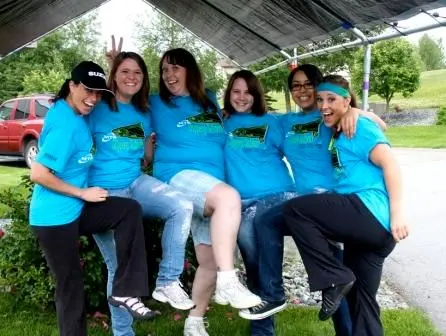 Goofing off...