Don't be a grinch:)!
Love our friendly neighborhood mail lady (Mel).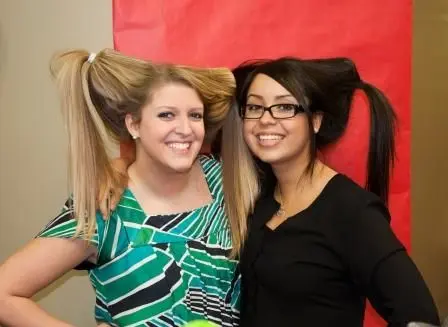 Aerin and Diana with their "WHO" hair.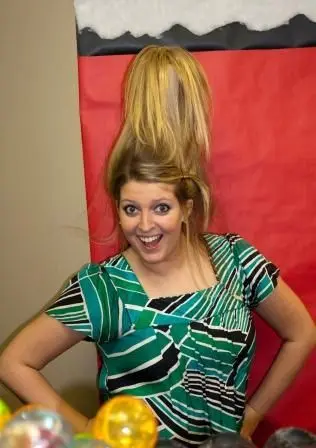 Aerin is not in character here.
Carma back there telling another story:))))
Dr. Greg and Martha:)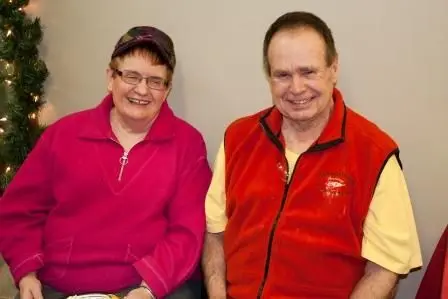 Some of our patients that visit us every Open House.
Our patients are the best.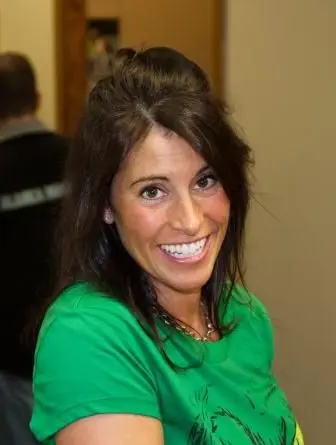 Barbara and her gorgeous smile:)
Big hair or "WHO" hair?
Julia trying to avoid the camera.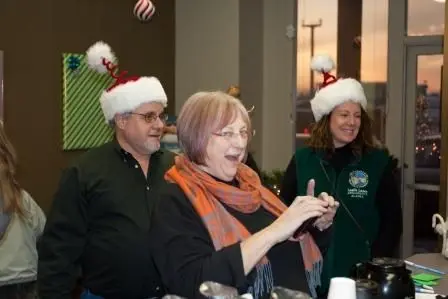 Our lovely chamber people.
Always love babies in here:)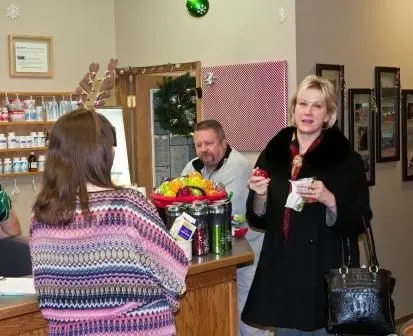 More of our awesome patients:)