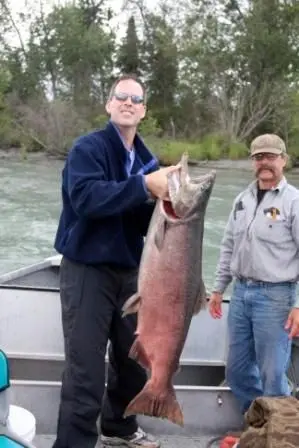 Dr. Greg's big catch of the day!
How do you like your halibut prepared?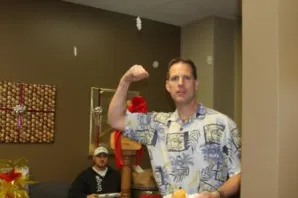 Dr. Greg showing who's boss at our Open House, 2009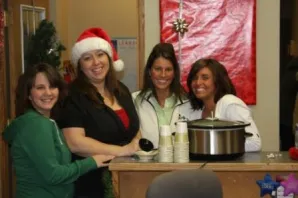 "The Girls" at our Open House, 2009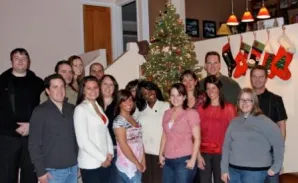 The entire Northern Chiropractic staff and their spouses at the 2009 Christmas party.
Arielle and her husband Michael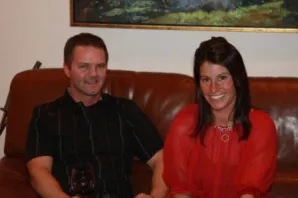 Barb and her husband Korey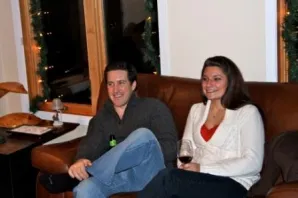 Christie and her husband Danny
The girls wearing their custom fit Sandalthotics - comfy!