ALOHA!
Maui 2009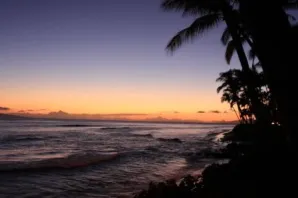 Absolutely Awesome.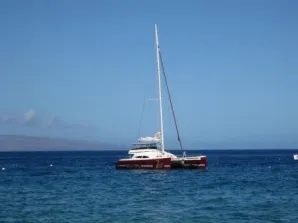 Hula Girl Snorkel/Scuba Sailing Cruise - August 7, 2009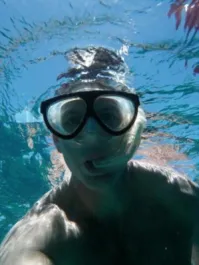 Dr. Greg's self portrait.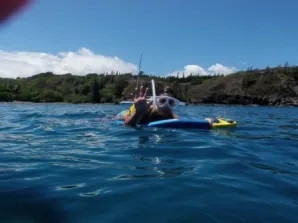 Amanda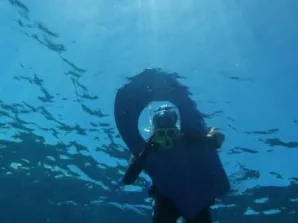 Teanita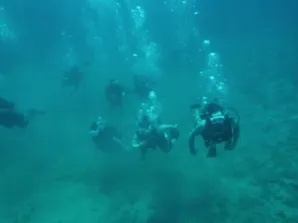 Daun and Julia scuba diving with their husbands!!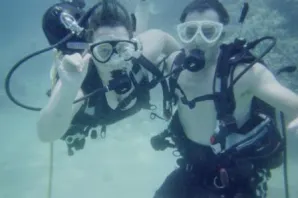 Julia and her husband Neal.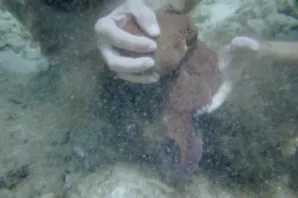 Underwater adventures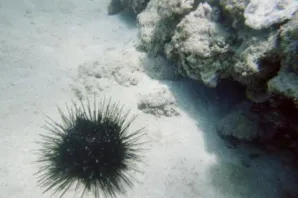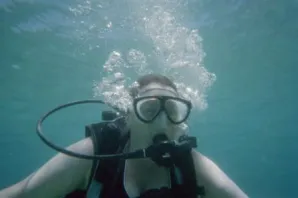 Julia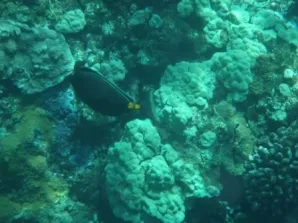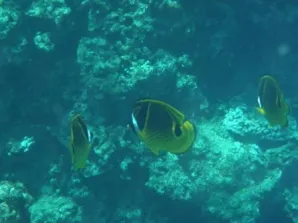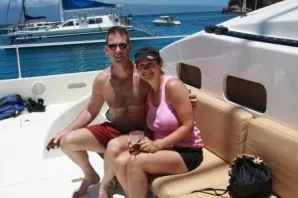 Dr. Greg and his wife Dorothea enjoying the heat.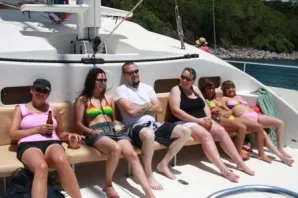 Kicking back after a fun afternoon of snorkeling and scuba diving!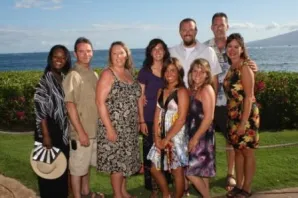 Waiting for the Luau to start - August 8, 2009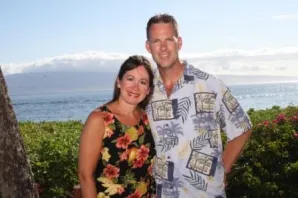 Dorothea and Dr. Greg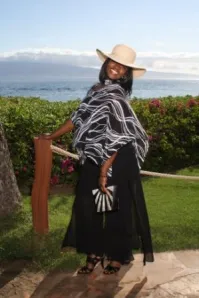 Teanita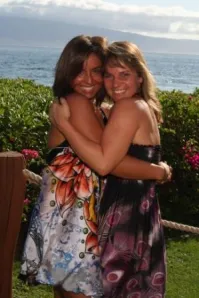 Amanda and Paula (mom)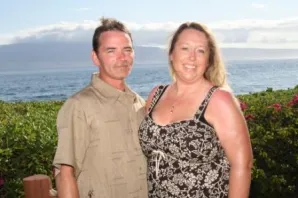 Neal and Julia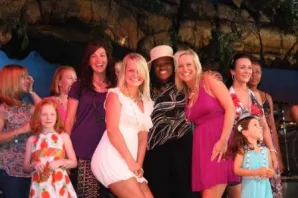 Daun and Teanita having fun on the Luau stage.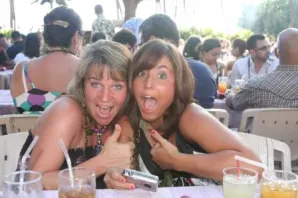 Like mother, like daughter.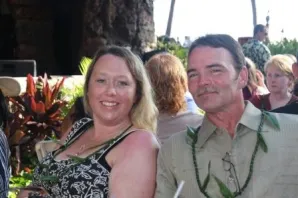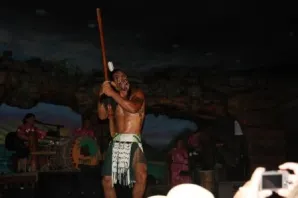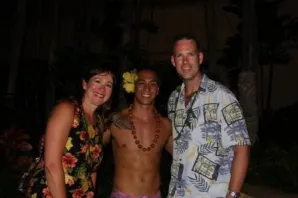 Greg and Dorothea with one of the Luau dancers.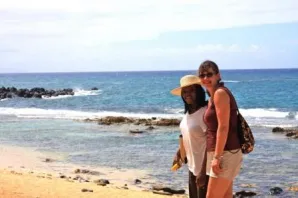 Picture perfect.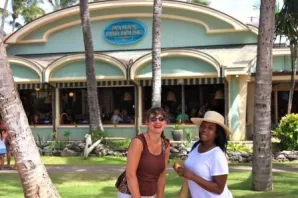 Dorothea and Teanita in front of Mamma's Fish House.
Aloha and Mahalo!