Aloha!
Maui 2012
Paradise:)

Hula Girl- snorkel and scuba cruise.

Some of the staff enjoying the outdoor portion of the cruise.

Classic!! Aerin and Diana trying for the Big Hair 80's look:)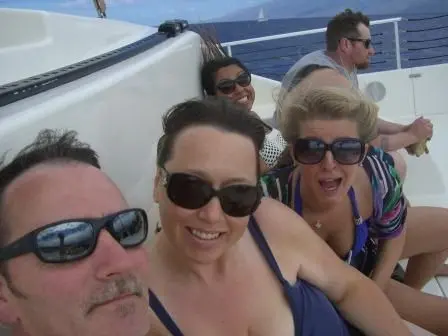 Such a commical staff we have at Northern Chiropractic. Neal (Julia's husband), Julia, Aerin, Diana and Brandon (Aerin's fiance).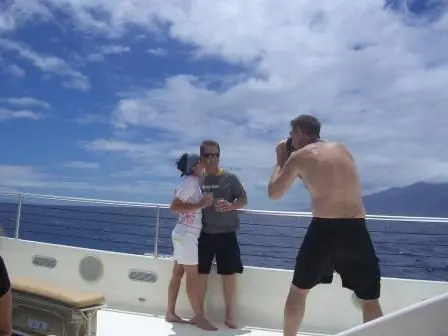 Picture of a picture. Barb, Korey and Dr. Greg.

...and another. Dr. Greg, Dorothea (Dr. Greg's wife) and Barb.

...yet another. Dr. Greg!

Carma hanging loose:]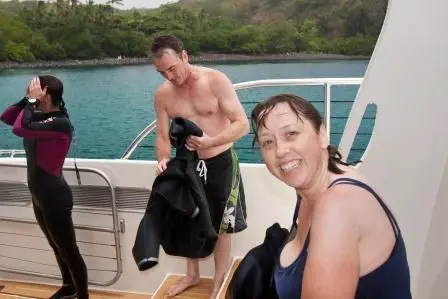 Julia and Neal after scuba diving:)

Barb and Korey after scuba diving.

Aerin and Brandon enjoying the sun.

Hey, who let that lady drive the boat? Barb behind the wheel:)

Dr. Greg and Dorothea kicking back after a fun time of snorkeling.
Awesome view from the Hula Girl.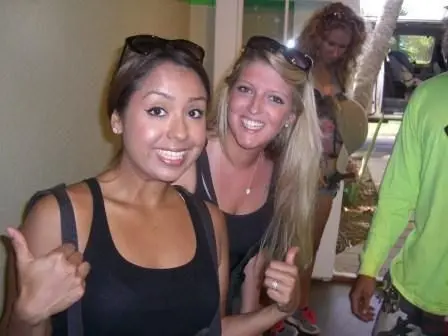 Diana and Aerin gearing up for zip lining.

Aerin, Diana, Julia and Neal ready for the zip lining adrenaline rush.

Diana and Aerin enjoying the crazy ride up the mountain:)
Neal and Julia enjoying the view from the zip line.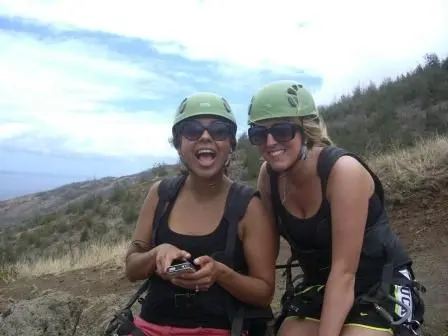 Diana and Aerin having fun zip lining.

Julia hanging loose on the mountains in Maui.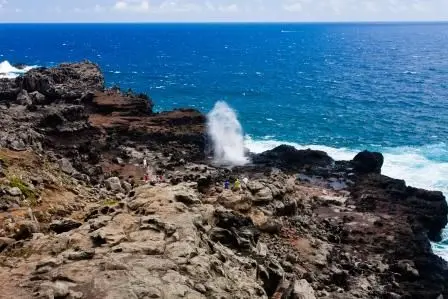 Blowhole in North Maui.

Speaks for itself:)))
Dr. Greg touring the North end of Maui and driving to Kapalua.
Beautiful views in North Maui.
Barb and Korey enjoying dinner with a gorgeous view.
Carma supporting the golden Maui tan:))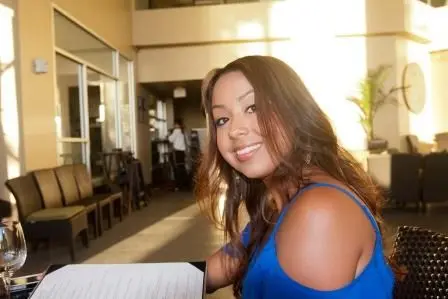 Diana loving her first visit to Hawaii!!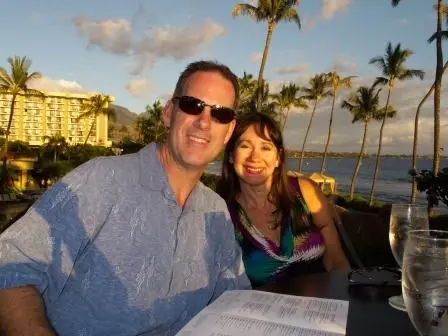 Greg and Dorothea enjoying the sunset at dinner.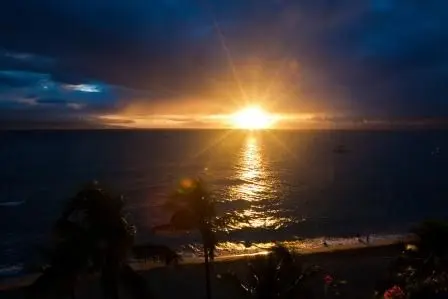 Aloha and Mahalo!